Cork Orchestral Society is proud to announce the launch of a new venture for the society, a programme of concerts that will be streamed online and available to view here on our website between January and June of 2021. In the first of these concerts, 13 Strings, a new Cork-based ensemble curated by David Whitla with violinist Sébastien Petiet as leader, performed sublime works for strings by Telemann, Mozart, Mendelssohn and Grieg.
The second concert in the six-strong series featured Cork School of Music Emerging Artist of the Year, violinist Brendan Garde, accompanied by Gary Beecher, the winner of several international awards as a collaborative pianist,  performing violin sonatas by Mozart and Brahms, plus a Nocturne by Chopin arranged for violin and piano by Nathan Milstein. The series continued in April with a recital by the popular, highly acclaimed Irish pianist, Finghin Collins, featuring piano works by Schubert, Haydn, Chopin and Berg.
Passing the halfway point in its 2021 Online Concert Series, this May Cork Orchestral Society welcomes a performance from the Cork-based woodwind quintet, Winds of Change, accompanied by the young, multi-award-winning Cork pianist Ellen Jansson, with a programme featuring works by Francis Poulenc and Ludwig Thuille This concert, recorded live in the Curtis Auditorium, will be available to view from 6.30pm on Saturday 15 May and, like all concerts in the series, is free to view for the public.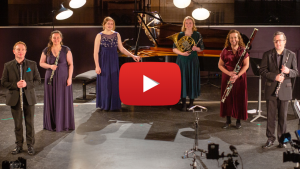 ---
Saturday May 15th 2021 from 6.30pm
Online Concert featuring Winds of Change with pianist Ellen Jansson.
View Concert Now
---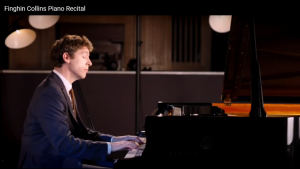 ---
Saturday April 17th to May 15th 2021
Online Concert featuring the celebrated Irish pianist, Finghin Collins.
View Concert Details
---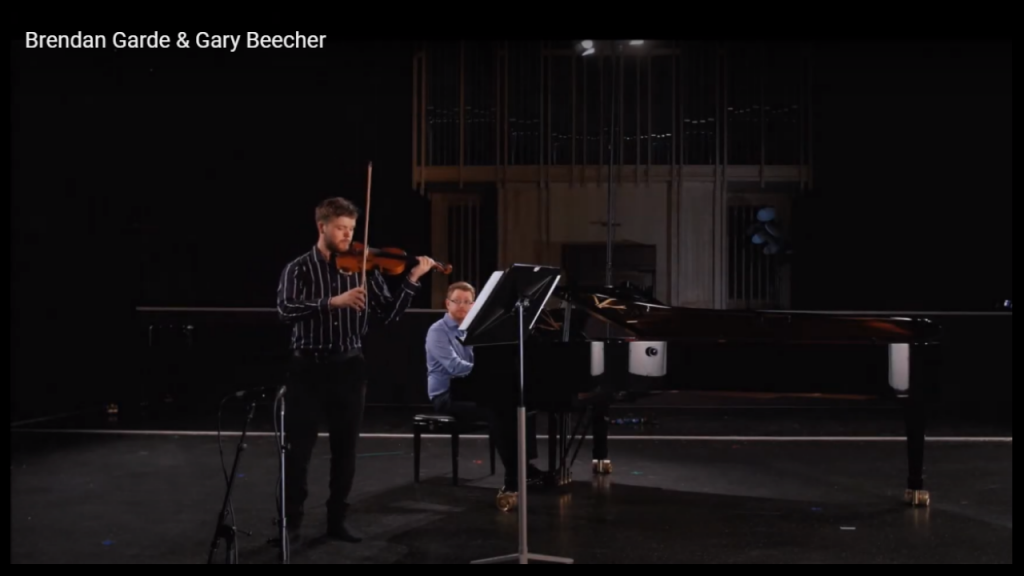 ---
Saturday February 20th to April 17th 2021
Online Concert featuring violinist Brendan Garde and pianist Gary Beecher.
View Concert Details
---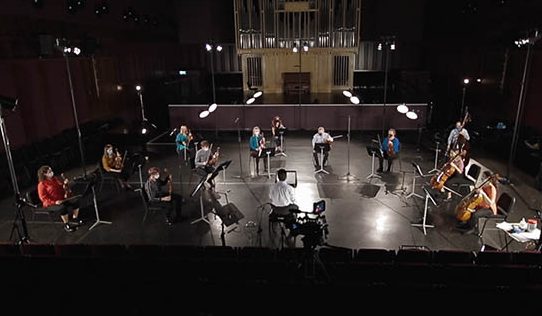 ---
January 23rd to February 20th 2021
Online Concert featuring the newly-founded Cork ensemble, 13 Strings.
View Concert Details