This concert was available to view from July 10th to August 10th 2021.
Cork Orchestral Society's 2021 Online Programme comes to a close on Saturday, July 10th, with a performance featuring three of Ireland's finest sopranos, titled DIVA. Majella Cullagh, Emma Nash and Kelley Petcu join forces with pianist Michael Joyce to perform a variety of classics at Triskel Christchurch spanning myriad composers and genres.
It marks the sixth and final concert of the programme which has seen a number of virtuoso performers bring their talents to the stages of Curtis Auditorium and Triskel Christchurch for streamed concerts during a time when the public has been unable to attend live performances due to restrictions.
---
Programme:
W.S. Gilbert and Arthur Sullivan
Three Little Maids from 'The Mikado' • Majella Cullagh, Emma Nash & Kelley Petcu
W. A. Mozart
Ah, Guarda Sorella from 'Cosi Fan Tutte' • Majella Cullagh & Kelley Petcu
Leonard Bernstein and Stephen Sondheim
I Feel Pretty from 'West Side Story' • Emma Nash, Majella Cullagh & Kelley Petcu
George Gershwin, Ira Gershwin and DuBose Heyward
Summertime from 'Porgy & Bess' • Kelley Petcu
Antonín Dvořák
Songs My Mother Taught Me (from Gypsy Songs, B.104, Op.55) • Majella Cullagh
W. A. Mozart
Sull'aria from 'Le Nozze di Figaro' • Emma Nash & Majella Cullagh
Alan Jay Lerner and Frederick Loewe
I Could Have Danced All Night from 'My Fair Lady' • Emma Nash, Majella Cullagh & Kelley Petcu
Henri Duparc
Chanson Triste • Emma Nash
Sergei Rachmaninov
Spring Waters, Op.14 No.11 • Majella Cullagh
Richard Strauss
Allerseelen, Op.10 No.8 • Kelley Petcu
Frederic Weatherly
Danny Boy • Emma Nash, Majella Cullagh & Kelley Petcu
Léo Delibes
Flower Duet from 'Lakmé' • Emma Nash & Kelley Petcu
Stephen Sondheim
You Could Drive a Person Crazy from 'Company' • Majella Cullagh, Emma Nash & Kelley Petcu
Gustave Charpentier
Depuis Le Jour from 'Louise' • Emma Nash
Harold Arlen and Yip Harburg
Somewhere Over the Rainbow from 'The Wizard of Oz' • Majella Cullagh, Emma Nash & Kelley Petcu
Harold Arlen and Ted Koehler
Get Happy from 'Summer Stock' • Majella Cullagh, Emma Nash & Kelley Petcu
---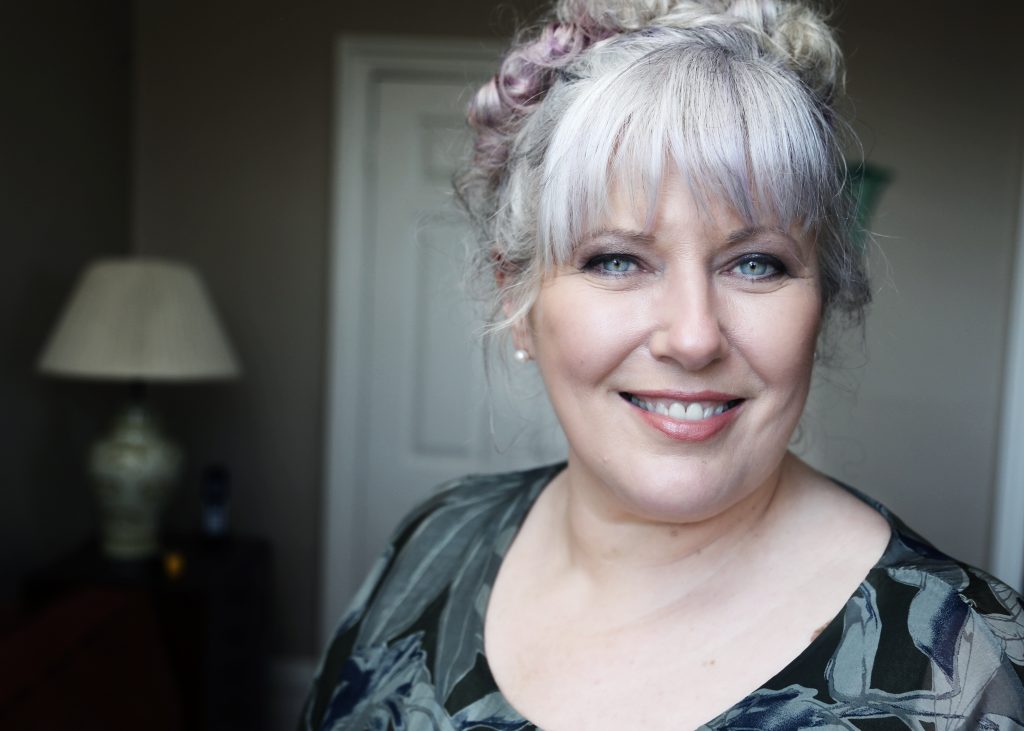 Majella Cullagh is well-known to Cork audiences for various show-stopping performances on Leeside over the years, while also enjoying a hugely successful international career that has seen her sing in productions across Europe and the US.
Her distinguished international career includes performances at Dallas Opera, Opera New Zealand, the Royal Swedish Opera, Opera di Verona, Opera St Gallen and Vlaamse Opera. Majella performs extensively in oratorio and on the concert platform; she has given recitals in London, La Coruna, Pesaro and Catania. She has recorded over 30 titles on the Opera Rara, Chandos and Naxos labels, and is a bel canto specialist.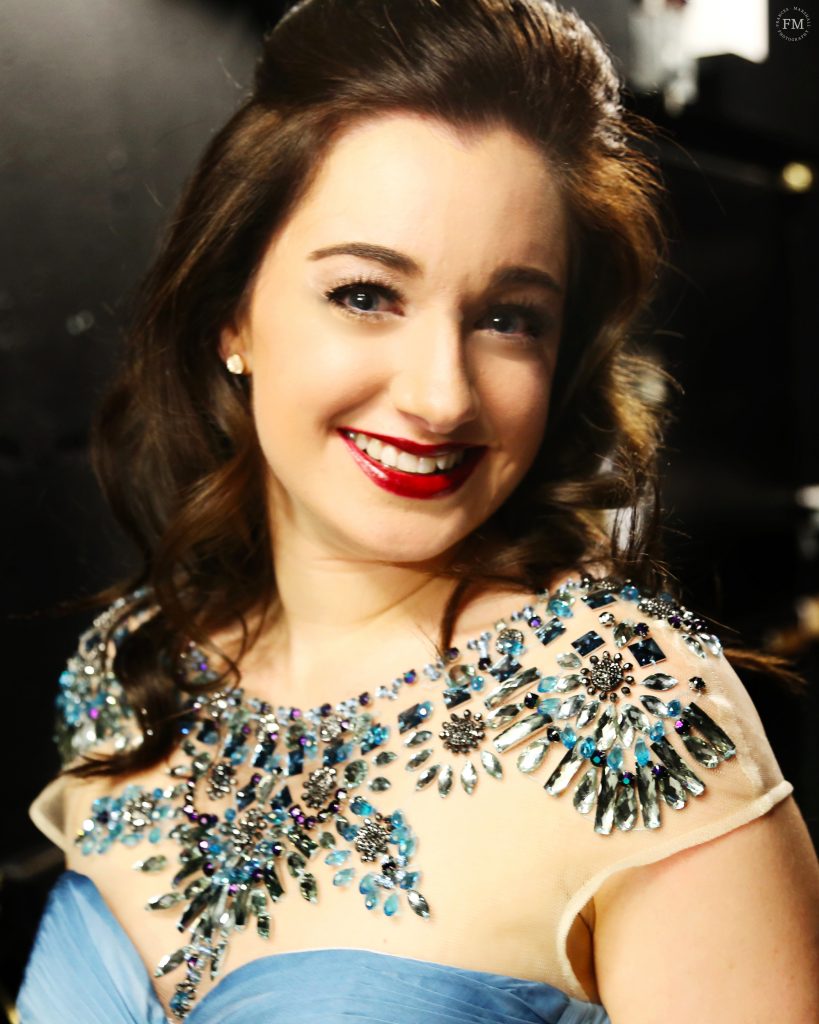 Emma Nash meanwhile has featured in a number of opera concert performances as part of the Cork Opera House Concert Series – she sang the role of Valencienne in The Merry Widow as well as Annina and Flora in La Traviata in 2016. Emma performed The Mikado where she sang the role of Mimi. Emma also performed in all three instalments of The House Trilogy, a chamber opera series by Tom Lane. Most recently, Emma performed in A Diva's Christmas alongside Majella Cullagh and Kelley Petcu.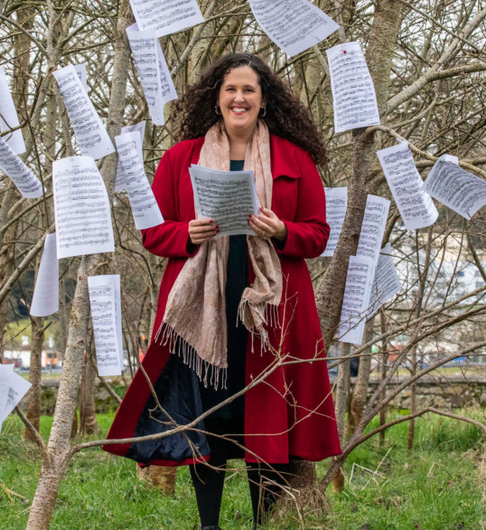 Kelley Petcu (nee Lonergan) won the RDS Music Bursary in 2013 and was offered a solo engagement with the RTE National Symphony Orchestra as part of this prize (July 2014). She was also winner of the Mrs PJ Geoghegan Memorial Cup & Gus Smith Award, Cuisine de France Count John McCormack Vocal Bursary, and the Gervase Elwes Memorial Cup & Business Plus Bursary. The three sopranos will be accompanied by experienced and internationally renowned pianist, Michael Joyce.
---
Filmed by Barra Vernon and Robin Guiton.
Edited by Barra Vernon.
Live Sound by Chloé Nagle.
Special thanks to the Triskel Arts Centre.
Cork Orchestral Society is funded by Cork City Council and the Arts Council of Ireland.
DIVAS can be enjoyed free of charge from 6.30pm on Saturday July 10 where it will be available for a month.