David Keating (guitar), Roddy O'Keeffe (trombone) and Anne-Marie Papin Labazordière (harp): 3 unaccompanied recitals recorded live in the Triskel Arts Centre, Cork.
This concert was available to view from June 12th to July 12th 2021.
Programme:
DAVID KEATING
J.S. Bach: Lute Suite No.1 in E minor, BWV.996
Bryan Johanson: Magic Serenade
Duke Ellington (arr. Jason Vieaux): In a Sentimental Mood
RODDY O'KEEFFE
Anne-Marie O'Farrell: Soliloquy, for trombone alone (2nd movement of Sonata for Trombone and Piano
Stephen Gryč: Con Sordino, for trombone alone
Leonard Bernstein: Elegy for Mippy II, for trombone alone
ANNE-MARIE PAPIN LABAZORDIÈRE
Alphonse Hasselmans: Follets
Bernard Andrès: Élégie pour la Mort d'un Berger
Gabriel Fauré: Impromptu in D-flat major, Op. 86 (47.08)
---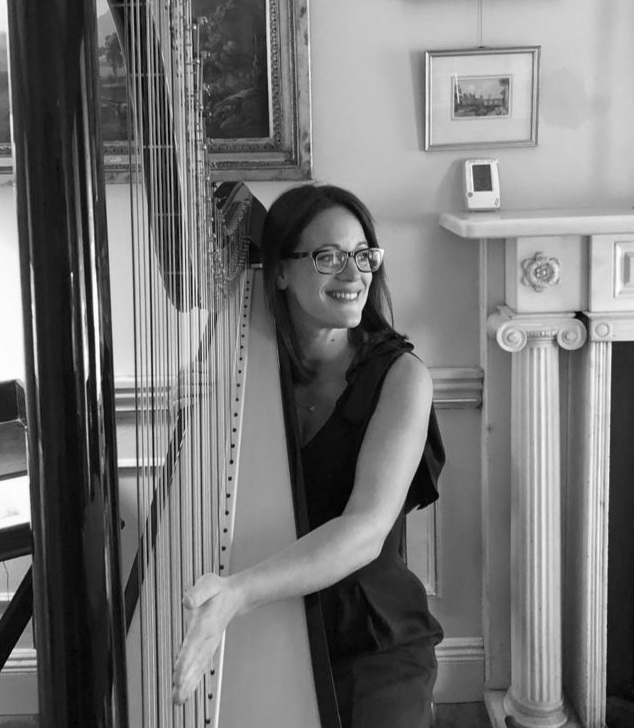 Anne-Marie Papin Labazordière obtained a Premier Prix de la Ville de Paris in Harp performance at 17, before going on to perform with the Choeur et Orchestre des Grandes Ecoles. Anne-Marie  has performed  as  a  soloist  with  orchestras such  as  Camerata  Santa  Dorotea in England and  l'Orchestre  de  Marly le Roi  in  France, and performed extensively in duet  with instrumentalists and accompanied many singers and choirs  throughout  the  years. Since moving  to  Ireland, she has performed with different orchestras such as Cork Opera House Orchestra,  RTE Symphony Orchestra, RTE  Concert Orchestra, and Ulster Orchestra.
Meanwhile, David Keating is a graduate of the Royal Northern College of Music, Manchester, where he studied with the acclaimed guitarist Craig Ogden, and was awarded a First Class Honours MMus Degree in classical guitar performance.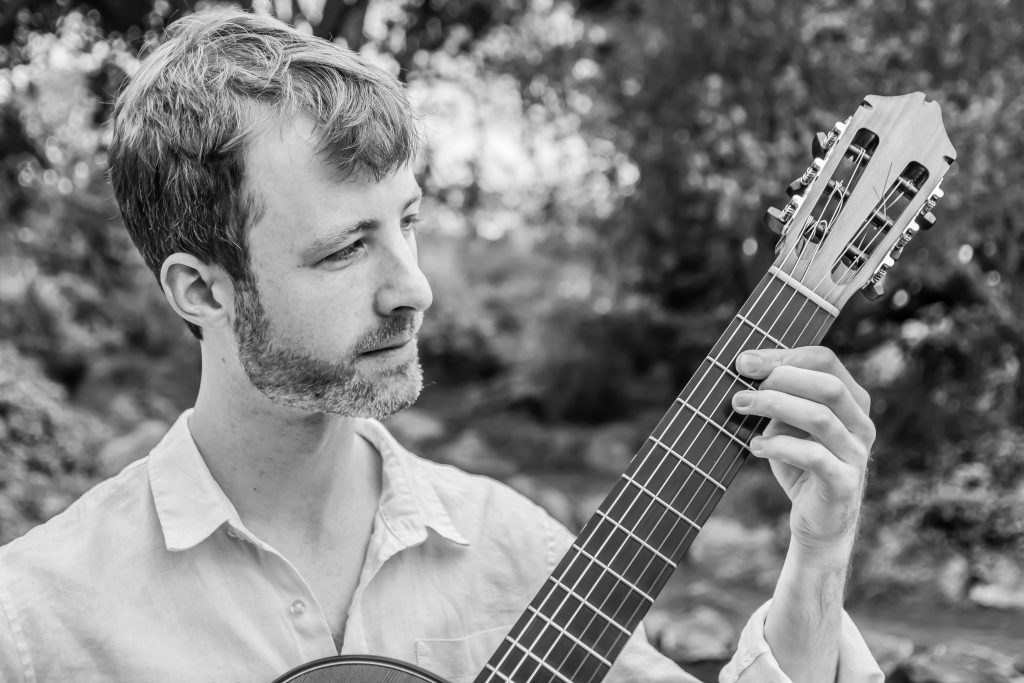 David performs extensively around Ireland and the UK, both as a soloist and a chamber musician. Recent concerts include a performance of Rodrigo's iconic Concierto de Aranjuez with the Cork Opera House Concert Orchestra, and solo recitals at Salamanca Arts Centre, and Mona Museum (Australia).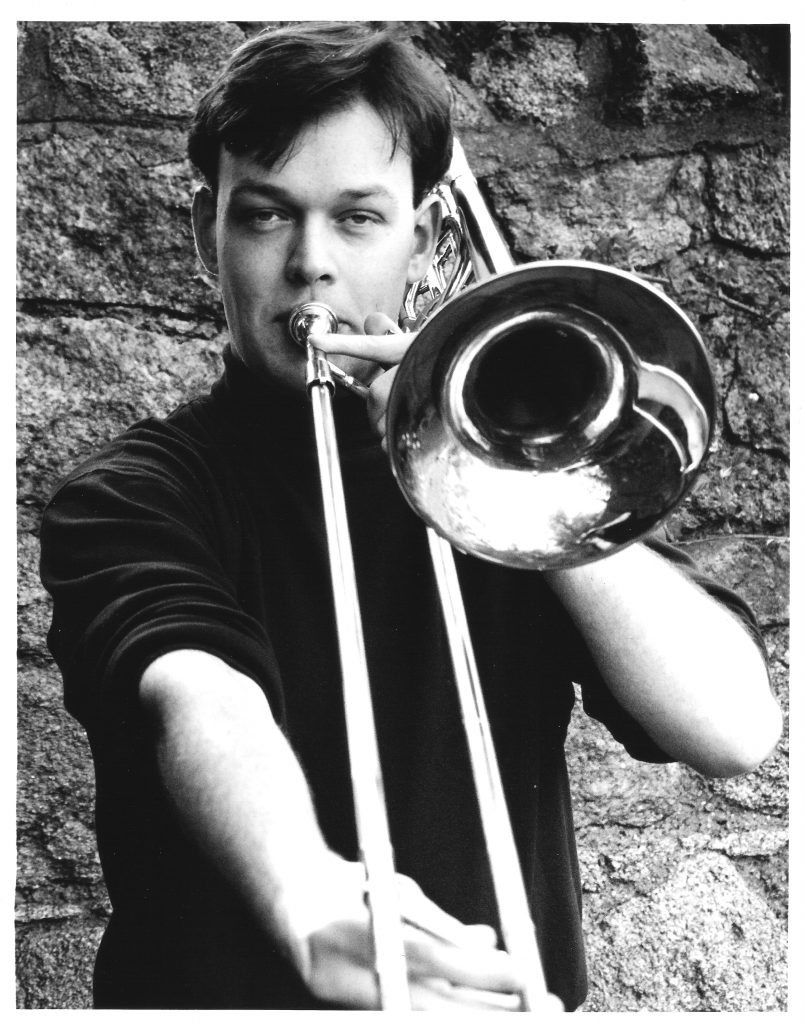 As a professional trombonist, Roddy O'Keeffe has played with numerous ensembles throughout Ireland and abroad, including the National Symphony Orchestra of Ireland, the RTÉ Concert Orchestra, the Irish Film Orchestra and the Orchestra of St. Cecilia. He has also performed with Opera Theatre Company, Lyric Opera and the Cork Opera House Concert Orchestra. Roddy has enjoyed a long career playing in musicals, taking part in productions such as Les Misérables, West Side Story, Hairspray and The Wizard of Oz.
---
Filmed and edited by Barra Vernon.
Live Sound by Chloé Nagle.
---
Special thanks to the Triskel Arts Centre.
Cork Orchestral Society is funded by Cork City Council and the Arts Council of Ireland.